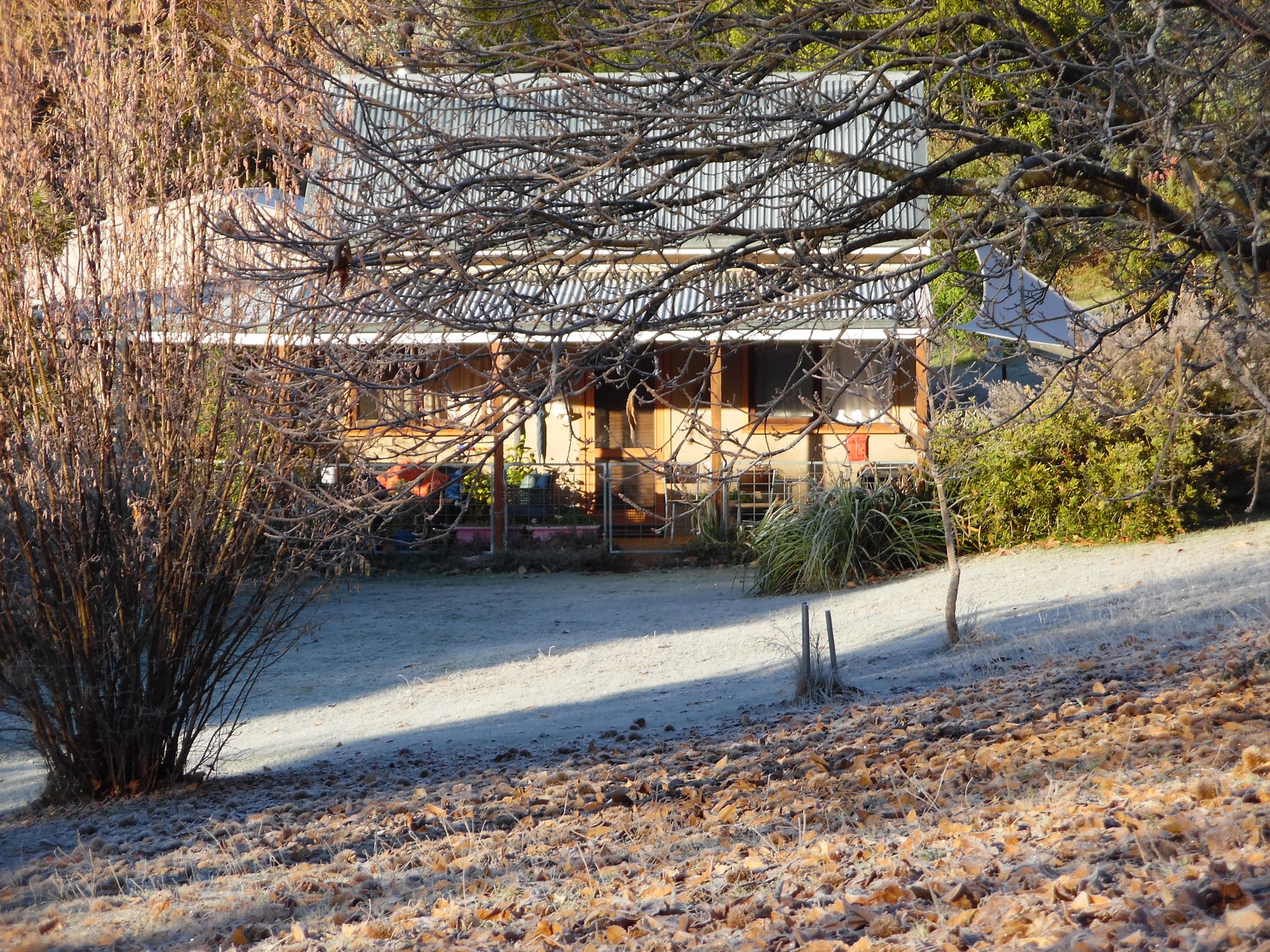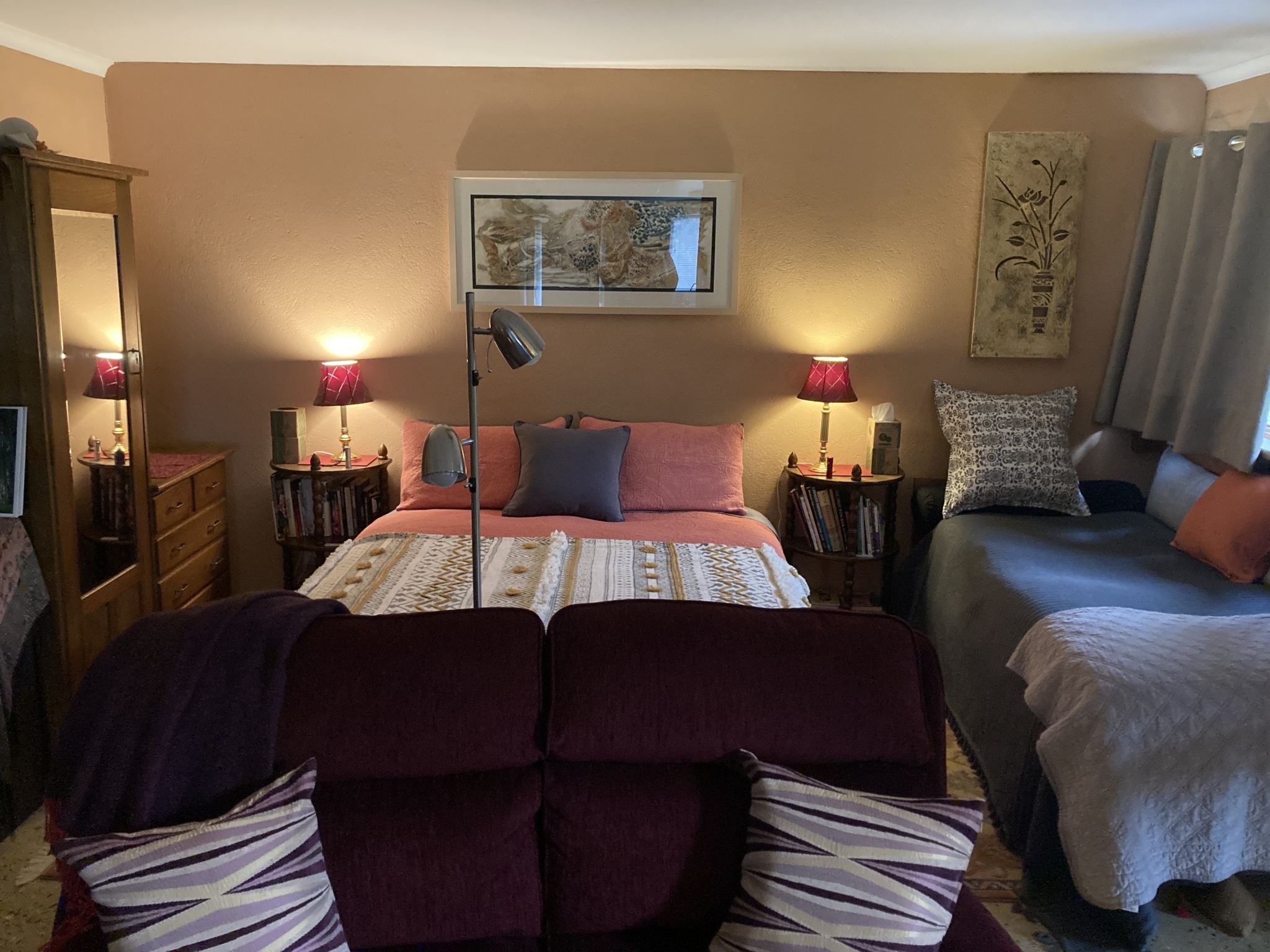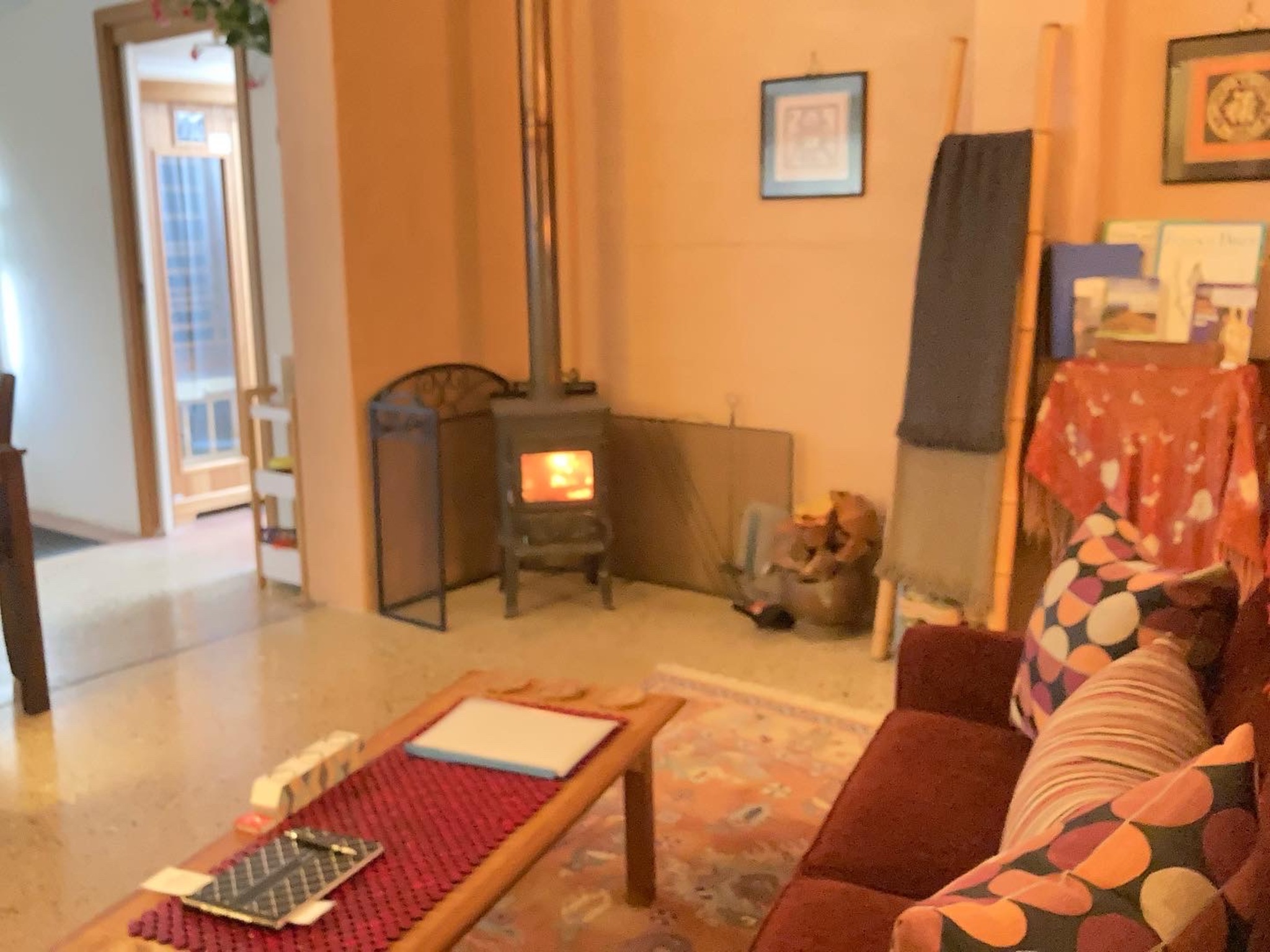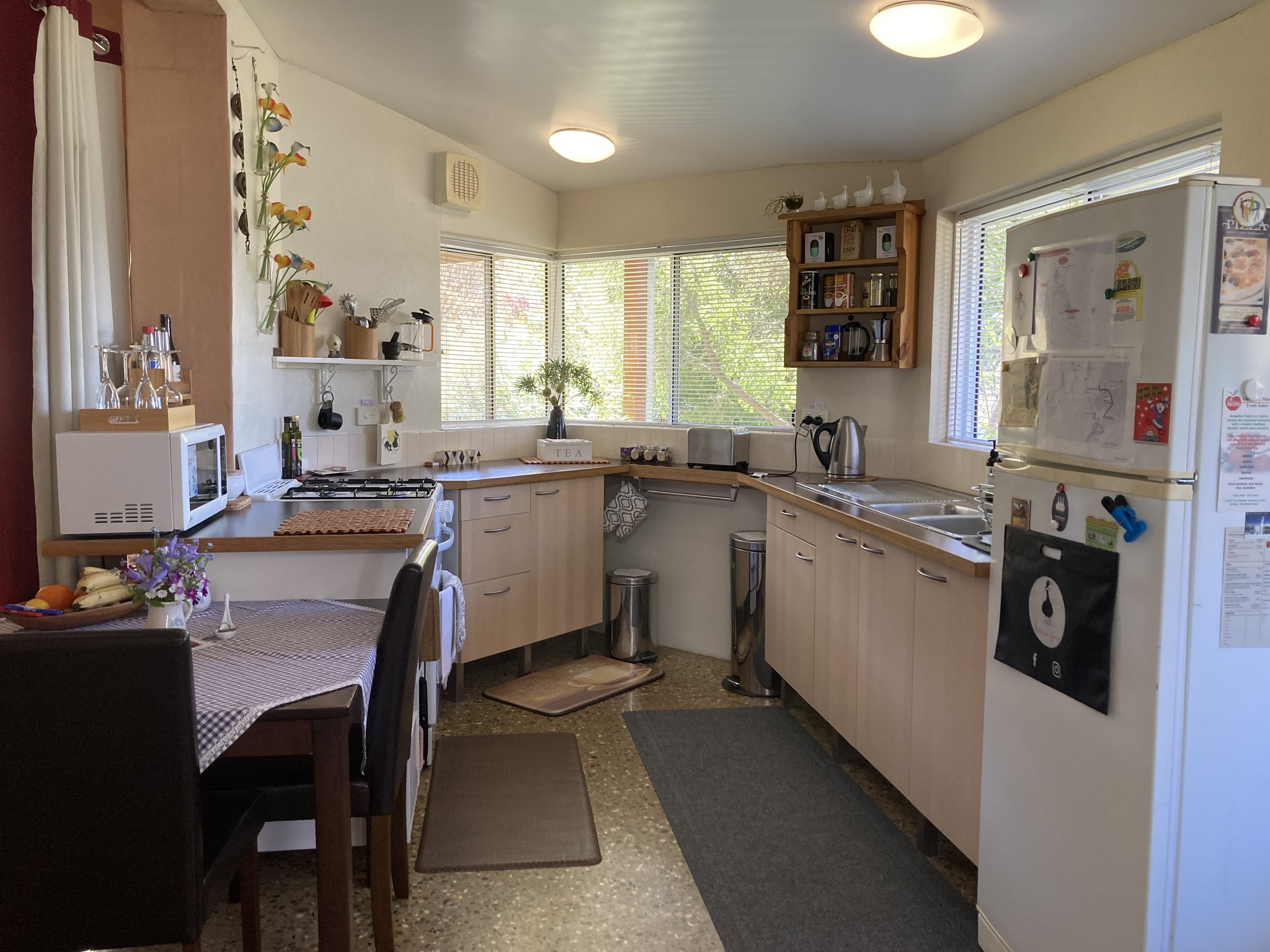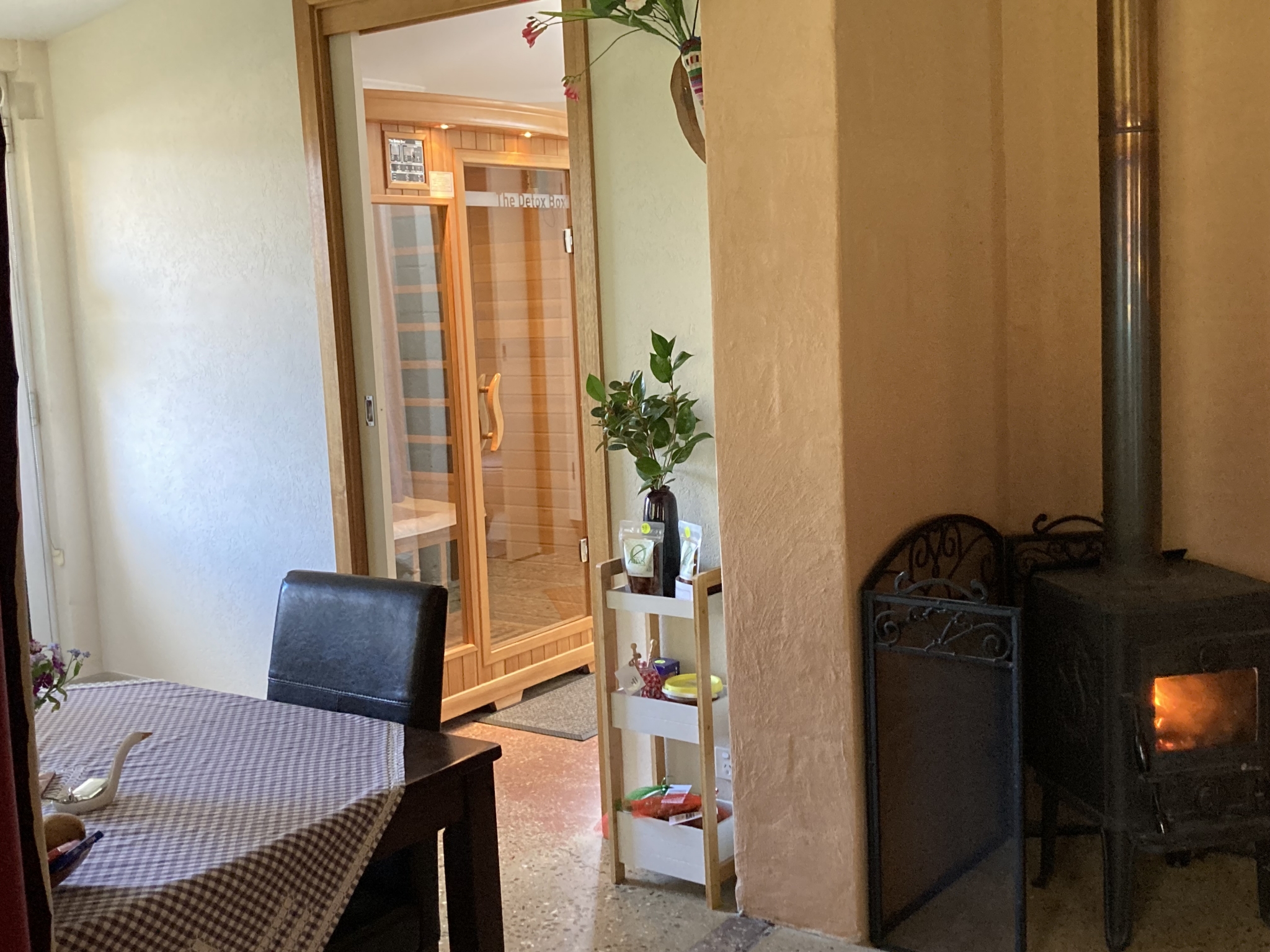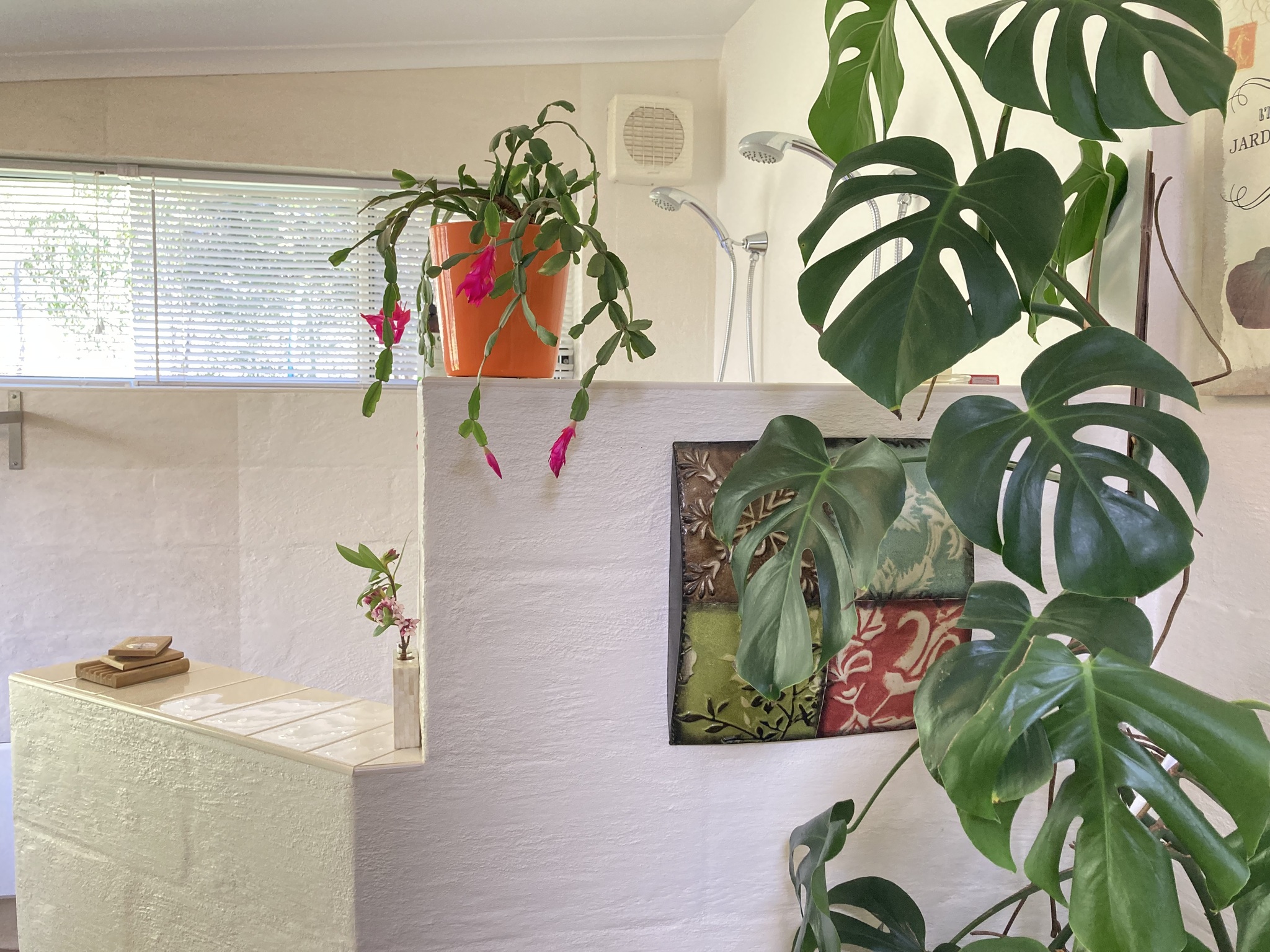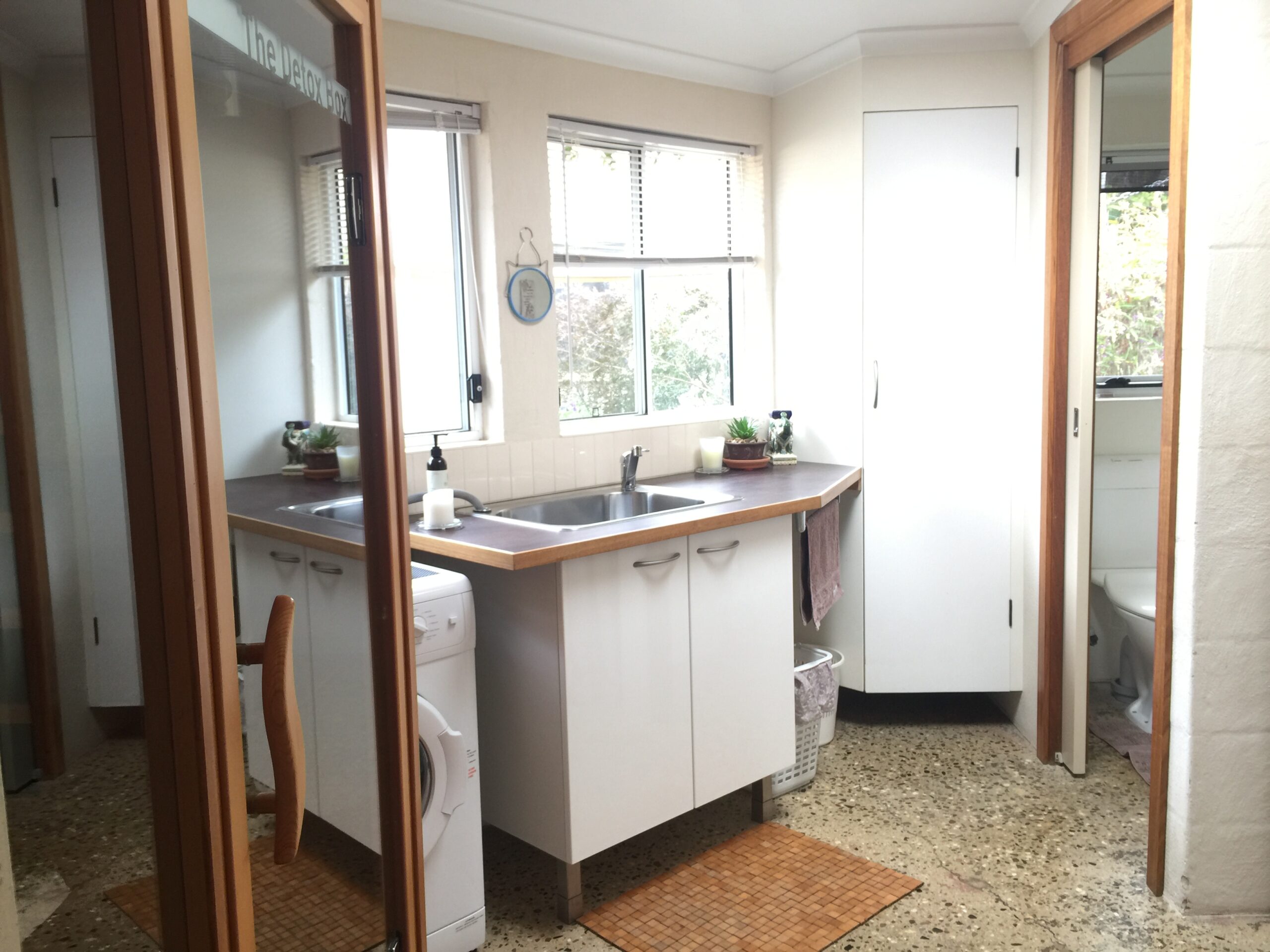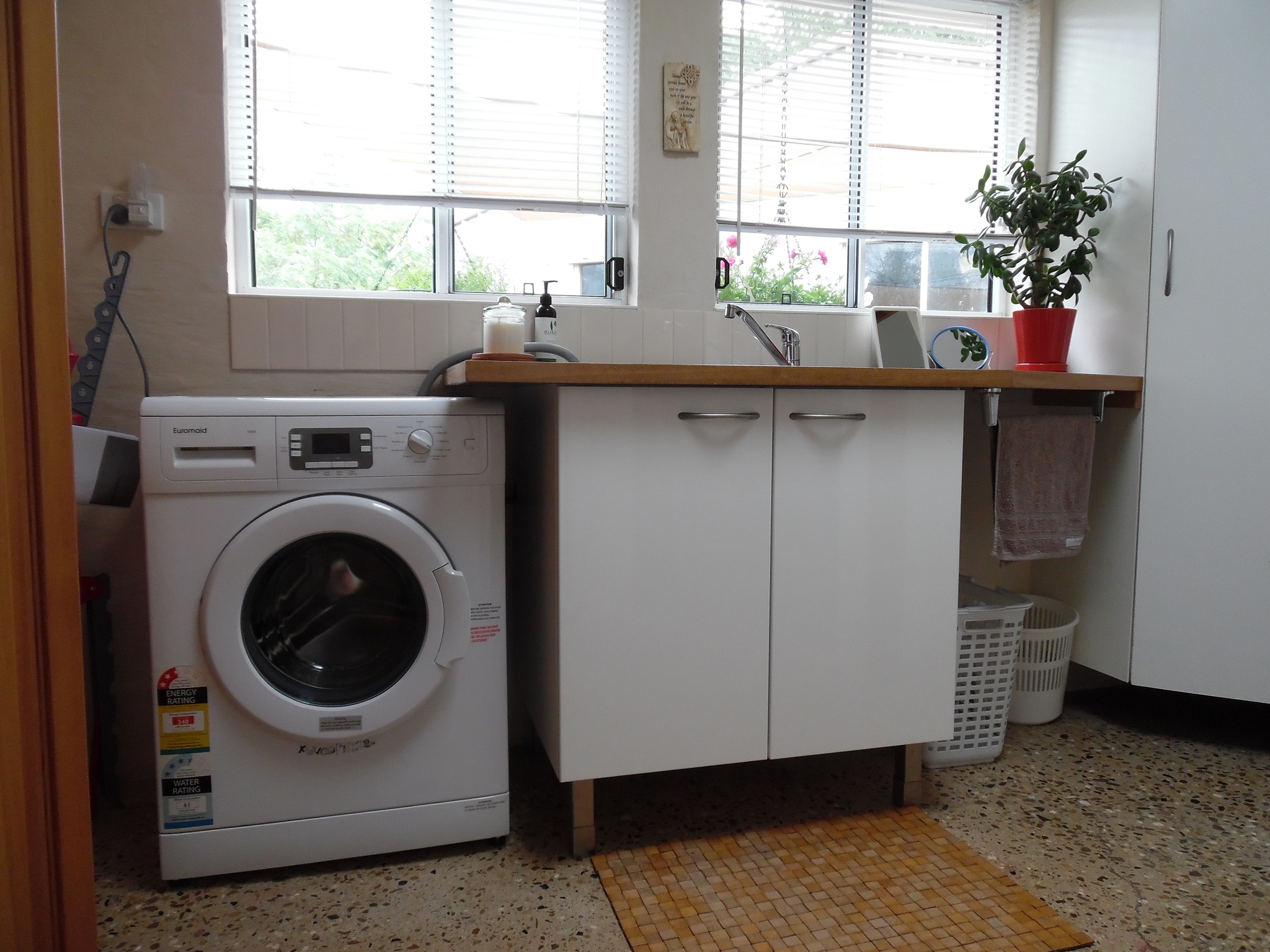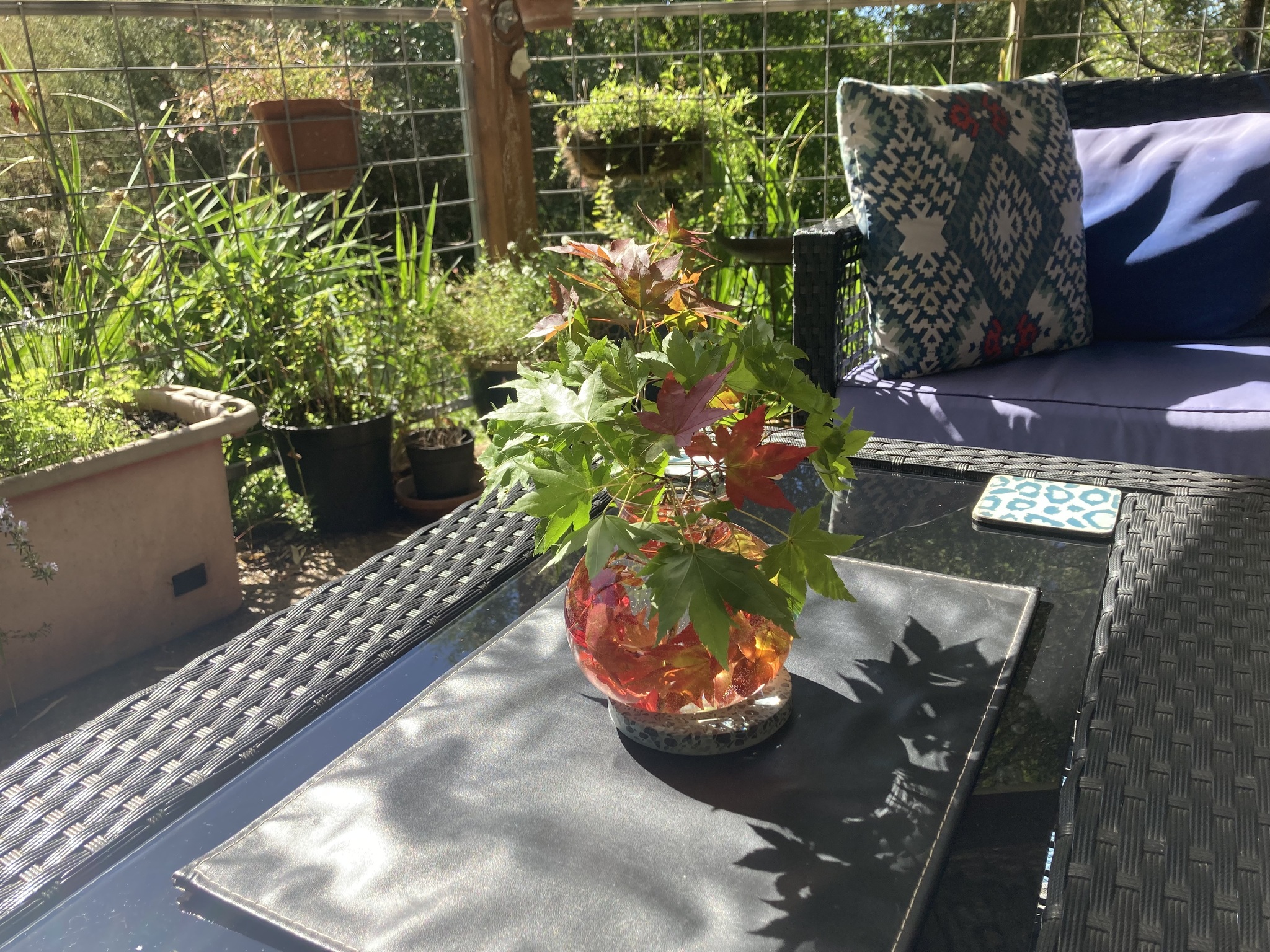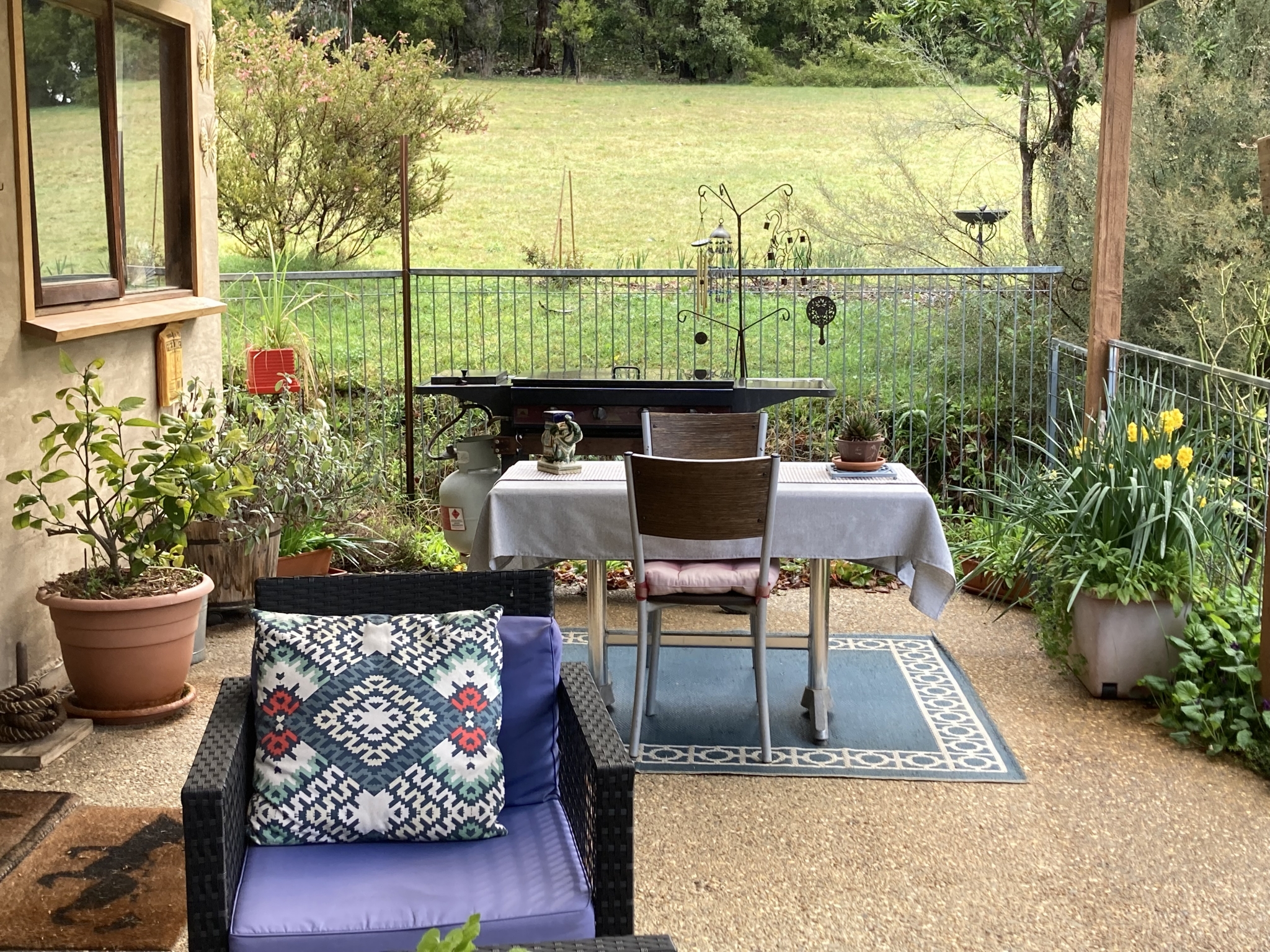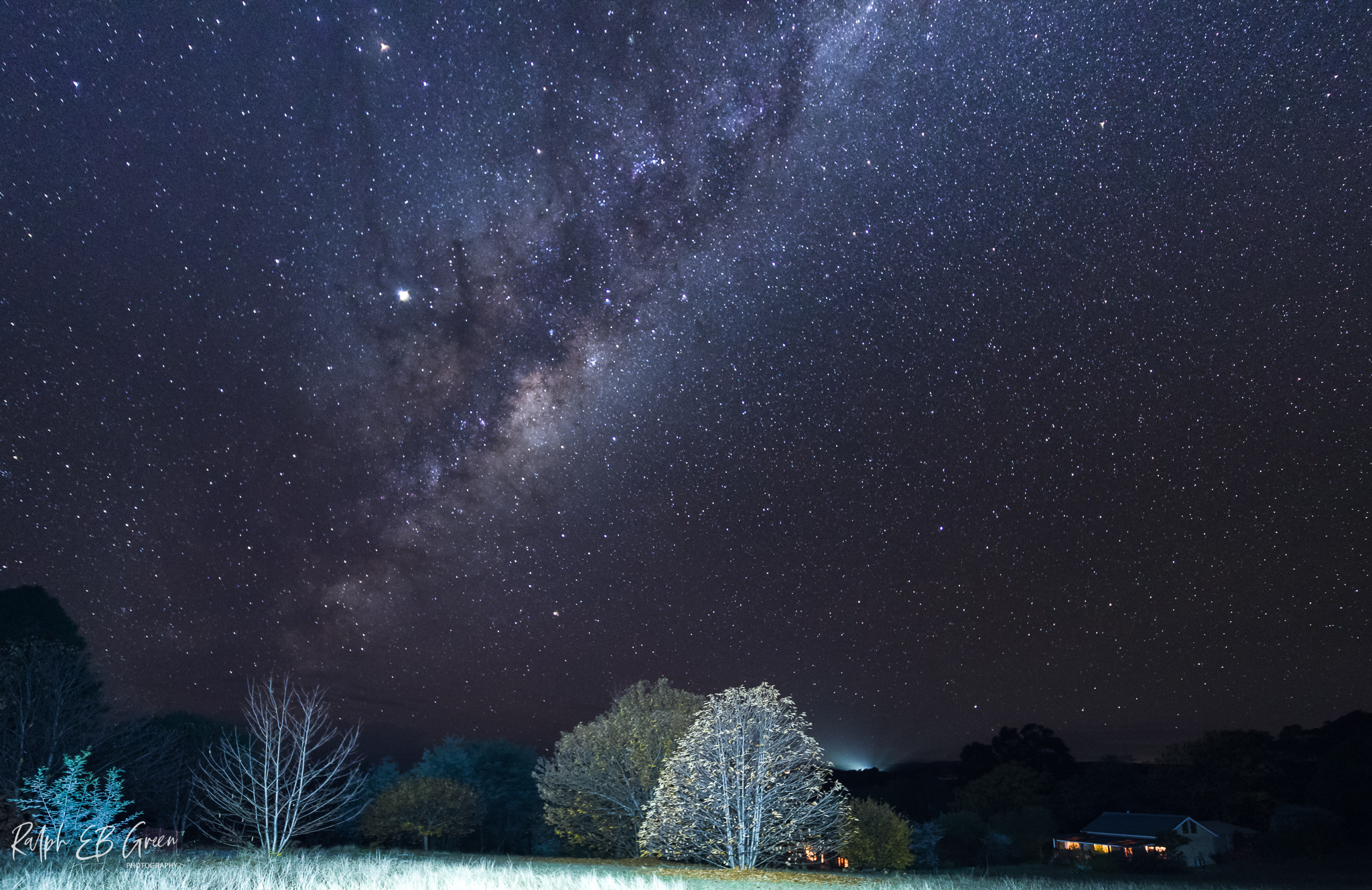 Milky Way over Stanley Goose country cottage
Welcome to the gourmet food bowl, award-winning wineries and boutique breweries of NE Victoria
"We acknowledge the Traditional Owners of the land on which Stanley Goose Cottage is situated. We pay our respects to their Elders, past, present and emerging."
LGBTQI+ and ECO-FRIENDLY
Cottage
We provide our guests with affordable, luxury accommodation. Feather pillows (or alternative), quality 100% organic cotton, eco-cotton or Egyptian cotton bedding and towels, all home-washed, sun-kissed and softened by fresh mountain breezes.
We use only natural cleaning/laundry products which are free of artificial fragrances providing a healthy environment for our guests.
Free use of the FAR Infrared Sauna will ease tired bodies after a long drive, brisk country walk or bike ride. North facing verandah with undercover BBQ, dining and lounge settings provide comfortable, alfresco relaxation all year round.
Take a deep breath and allow the fresh country air to gently ease you into the Stanley Goose experience. We're sure you will go home feeling refreshed, rejuvenated and ready to face the busy world!
Property
Situated on 10 acres of sloping, north-east facing land and safe haven to many native animals, kangaroo families, koalas, echidnas. Lots of native bird species flit around the Cottage, splashing in bird baths which can be viewed from your kitchen window. All of our native bird and animal visitors provide a sense of serenity, joy and well-being.
Our curious geese are amusing to watch, especially when they visit to show off their cute, fluffy goslings (September-December). Please don't feed any of the visiting native animals/birds or our geese. Thank you.
Views of our chestnut orchard, regenerated, native trees and shrubs planted by ourselves for over 30 years, can be enjoyed all year round. Guests are welcome to explore our property for views across the hills to pine forest, Mt. Stanley and gentle farmland. Moonless nights provide starry skies that will take your breath away.
We grow nuts, berries, fruits and vegetables for our own use, but surplus supplies may be purchased in the knowledge that all produce is naturally grown in fertile soils without the use of harsh chemicals (seasonal and only if there's enough!).
Facilities
Studio-style accommodation – Perfect for 1-2 Guests
Fully equipped kitchen with complimentary condiments and local produce
Laundry with washing machine, deep laundry trough and fragrance-free washing liquid/powder
Separate toilet
Double walk-in shower, vanity basin, complimentary, natural bathroom products
Scandinavian Morso "Squirrel" wood-fired heater – wood provided – see our Rates page for "Cool Weather" charge – only applied during the cooler months.
Generous outdoor relaxation area with gas BBQ, dining and lounge seating
On-site parking
Free wifi
Chromecast – Use to view ABC iView, SBS OnDemand, etc. and your streaming subscriptions.
Flat-screen TV, DVD player plus a large collection of diverse DVD films and televison series
Healthy, chemical-free environment
Contact / Enquiries
Email: info@stanleygoose.com.au
Mobile: 0487 323 163
Address: 63 Lower Nine Mile Road, Stanley, NE Victoria
---